Orders suspended
17/12/2018
My items are unique. Because of the markets, orders will be suspended from 2018-12-17 to 2018-12-30 until I come back and update my web site.
Thank you for your comprehension.
Tous mes voeux pour 2018
04/01/2018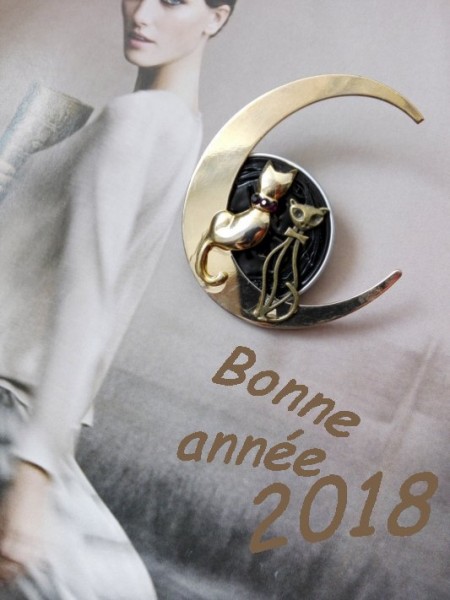 Bonne année à tous!
04/01/2018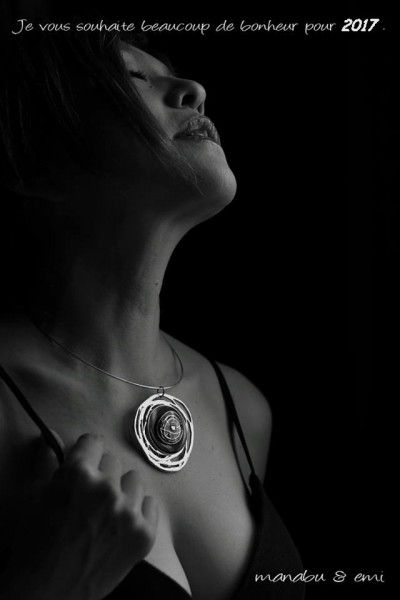 Facebook et site web
12/07/2014
En cas de commandes bloquées ( il s'agit d'une sécurité pour les clients potentiels, lorsque je suis sur un marché), si une création vous tente, il suffit de m'envoyer un petit message par "Contact" pour savoir si c'est disponible et on peut alors faire la transaction!
N'oubliez pas que toutes mes créations ne sont pas sur mon site de vente. Certaines photos ne sont que sur ma page https://www.facebook.com/pages/Dombijoux/232467736851188